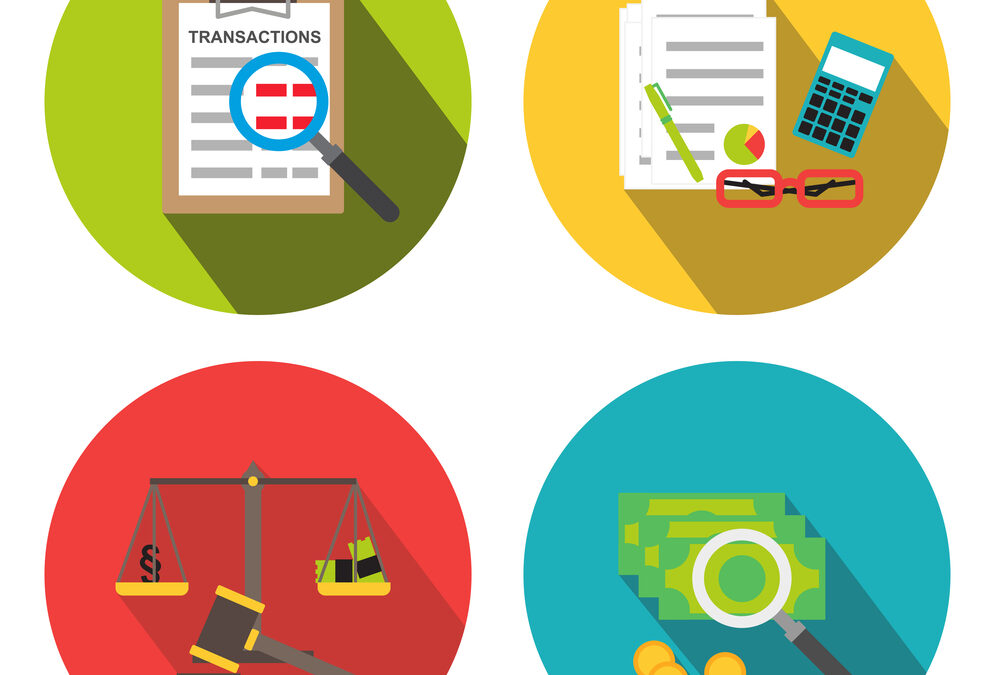 This article first appeared in the May 2022 edition of The Journal of the Law Society of Scotland.
Mediation provides opportunities for insolvency practitioners and defender directors to negotiate better outcomes, Rachael Bicknell argues.
It has recently been observed that insolvency practitioners in Scotland are enjoying the "calm before the storm". Corporate and personal insolvencies are predicted to rise post-COVID, exacerbated by the global uncertainty caused by supply chain disruptions, the energy crisis and the war in Ukraine. As insolvencies increase, so too will disputes involving insolvency practitioners, including claims against former company directors.
Insolvency disputes can be varied, complex and multi-faceted. Office holders have duties to maximise recovery for creditors. It is therefore imperative that in bringing any claim, there is an expectation of increasing rather than depleting the money available for creditors. For defender directors, mediation affords an opportunity to have claims against them resolved quickly and in a private and confidential forum.
Mediation also has very high success rates – the Civil Mediation Council and CEDR report settlement rates in excess of 90% either on the day or in the days following the mediation. In England & Wales, insolvency disputes are routinely mediated. The value of mediation for insolvency disputes is finally becoming recognised north of the border too, perhaps driven by the increase in claims being funded or purchased by third party funders, many of whom seek resolution by negotiation or mediation wherever possible. So, why mediate insolvency disputes?
Commercial process
Mediation is a commercial process, not a legal one. It is an opportunity for parties to reach a commercial settlement that they can live with. It allows them to retain control of the outcome and take into account factors that would not be relevant to a judicial decision. For example, it enables both sides to build into a settlement agreement the defender director's ability to pay, and to agree instalments or some other creative repayment plan. Further, research shows that a paying party is more likely to comply with a settlement agreement they have negotiated themselves than one imposed on them by a judge. Reaching an agreement in mediation therefore also decreases the likelihood of the insolvency practitioner requiring to take enforcement action, which may be throwing good money after bad.   
For insolvency practitioners, a commercial process also means an opportunity to maximise recovery for creditors at minimal cost, particularly if the mediation takes place pre-litigation or during its early stages. Successful outcomes are often negotiated without significant legal costs having been incurred in presenting a claim to court. A commercial process can also be of benefit to insolvency practitioners, who often lack documentary evidence such as contemporaneous company books and records, which, depending on the claim, can be imperative for proof in court; and to defender directors who cannot rely on a lack of books and records as a defence to certain claims such as repayment of their director's loan account.
Managing litigation risk
Mediation manages litigation risk on both sides. Claims in the context of an insolvency, for example gratuitous alienation, unfair preference, wrongful trading and fraud, routinely involve complex factual investigation and disputed matters of law. For these complex claims, the litigation risk can be high and prospects of success can be very difficult to assess or predict. Winning in court can be far from certain, and legal costs on both sides can quickly become disproportionate or even exceed the value of the claim.
Multi-party claims
Mediation is well suited to multi-party disputes where all parties can get round the table to reach a commercial deal. It is not unusual for an insolvency dispute to involve, for example, claims against multiple former company directors who are all blaming each other, or competing claims between insolvency practitioners and HMRC or other third parties. Not only does this serve to increase costs; it increases the time it is likely to take to resolve claims in court. Mediation offers an opportunity to resolve multi-party claims without having to pursue multiple claims in court.
Emotional imbalance
Mediation manages the emotional imbalance between the defender director and the insolvency practitioner. Defender directors often have a strong sense of unfairness, injustice or even outrage. Rightly or wrongly, they can see themselves as the victim of wrongdoing by former co-directors or inappropriate advice from professional advisers. On the other hand, the insolvency practitioner has a job to do and for them, the dispute is all about the money and maximising recovery for creditors. This is not to say that they do not have empathy or even sympathy for the defender director: often they do. But that cannot affect their legal duty to prioritise recovery for the creditors.  
Of course, disputes in this field are not restricted to claims against directors. There can be claims against former office-holders for breach of duties, such as the claim raised by the liquidators of Rangers against the former administrators. In addition, there can be claims against professional advisers of the insolvent company or other third parties. In all cases mediation offers the parties a quicker, convenient and cost-effective way of resolving disputes out of court, and an opportunity for better net financial outcomes for the parties involved.  
Squaring Circles is the trading name of Squaring Circles Dispute Management Limited, registered in Scotland. Registration number SC641319. Registered office at Caledonian Exchange, 19a Canning Street, Edinburgh EH3 8HE.