Professor Derek P Auchie
Mediator
Derek has a broad dispute resolution practice with over 25 years' experience as a practising lawyer, academic, mediator, arbitrator (in both domestic and international commercial cases), and tribunal judge (Chair).
Derek's experience of contract, personal injury, employment, family, debt, property, tenancies, mental health, education, immigration and criminal matters, as a solicitor or tribunal judge, has exposed him to people and conflict in many walks of life. His deep understanding of how disputes arise, how they escalate and how they might be resolved is invaluable to his mediation practice.
Derek has been mediating since 2014  and is  accredited by the Scottish Mediation Network. In 2016, he was appointed as a Weinstein JAMS International Fellow. He has expertise in mediating workplace, employment organisational and commercial conflicts and is now expanding his practice to mediate a broader range of disputes.
Derek holds a Chair in Dispute Process Law at the UK top ten School of Law, at the University of Aberdeen, where he has been teaching and publishing on the law and practice of dispute resolution for almost 20 years. He gained the internationally recognised qualification of Fellow of the Chartered Institute of Arbitrators in 2011.
Practice areas
Contract
Commercial
Consumer
Education
Employment
Family
Landlord and Tenant
Personal Injury
Property
Professional negligence
Workplace
Professional qualifications and affiliations
Scottish Mediation Registered Mediator
Qualified solicitor
Chair, Dispute Process Law, School of Law, University of Aberdeen
Legal Member, Mental Health Tribunal for Scotland
Legal Member, First-tier Tribunal for Scotland Health and Education Chamber
Legal Member, First-tier Tribunal for Scotland General Regulatory Chamber
Legal Member, First-tier Tribunal for Scotland Social Security Chamber
Vice-President (Membership) International Academy of Dispute Resolution (INADR)
Weinstein JAMS International Fellow
Fellow, Higher Education Academy
Fellow, Chartered Institute of Arbitrators
Mediation style and approach
Derek has significant experience of mediating disputes between parties at various levels within organisations. He listens carefully and works to take from the parties both the immediate and underlying issues, all of which contribute to difficult or challenging relationships. Derek is quick to identify, and then move parties past, misunderstandings and personality differences, to get to the heart of the dispute. He is practical and direct, and works hard to help parties frame realistic and workable terms of agreement.
What others say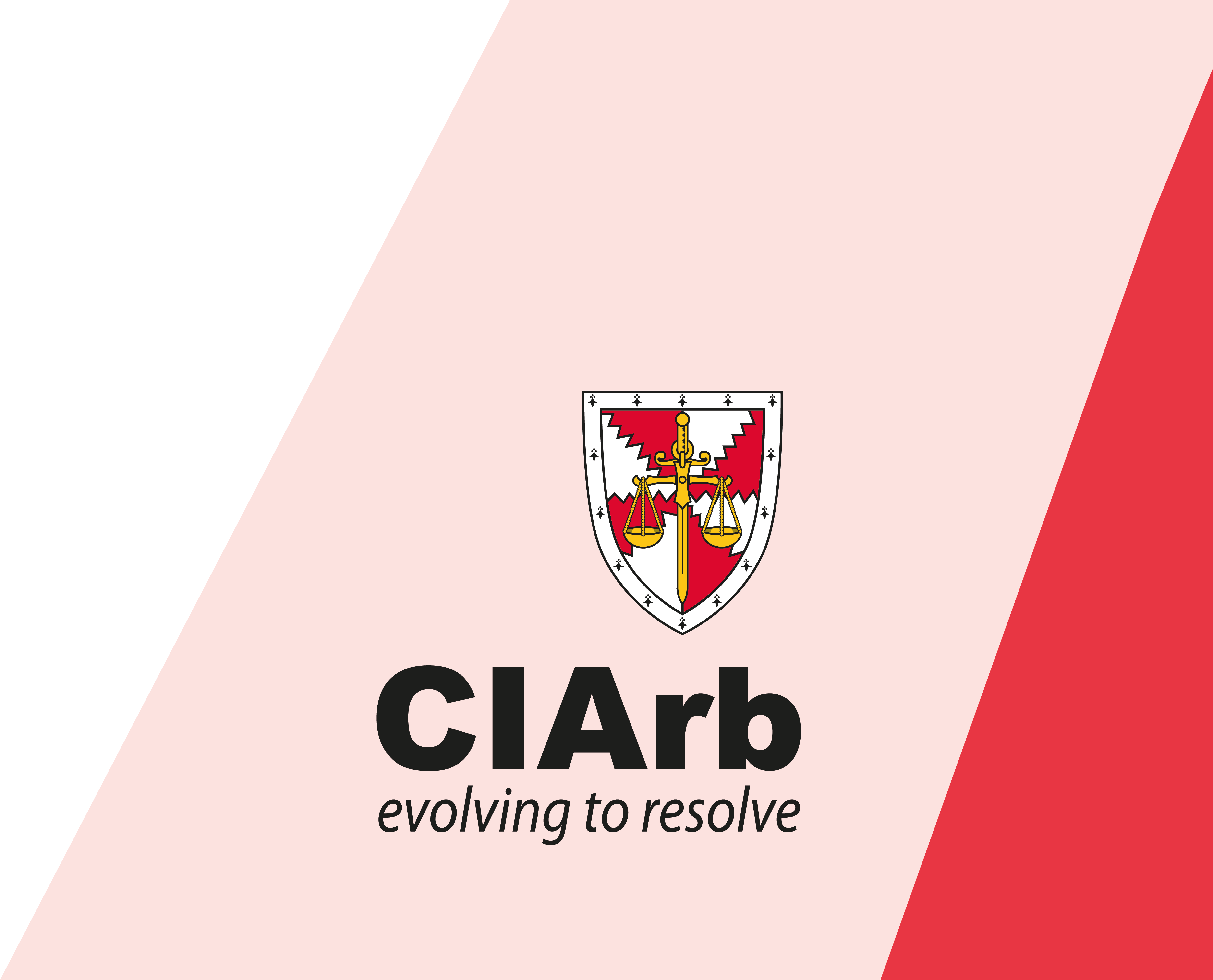 PHILOSOPHICAL MEANING – to see equally in four directions – up, down, in and out
METAPHORICAL MEANING – attempting anything that seems impossible
PHILOSOPHICAL MEANING – to see equally in four directions – up, down, in and out
METAPHORICAL MEANING – attempting anything that seems impossible