Angela Grahame Q.C
Arbitrator | Mediator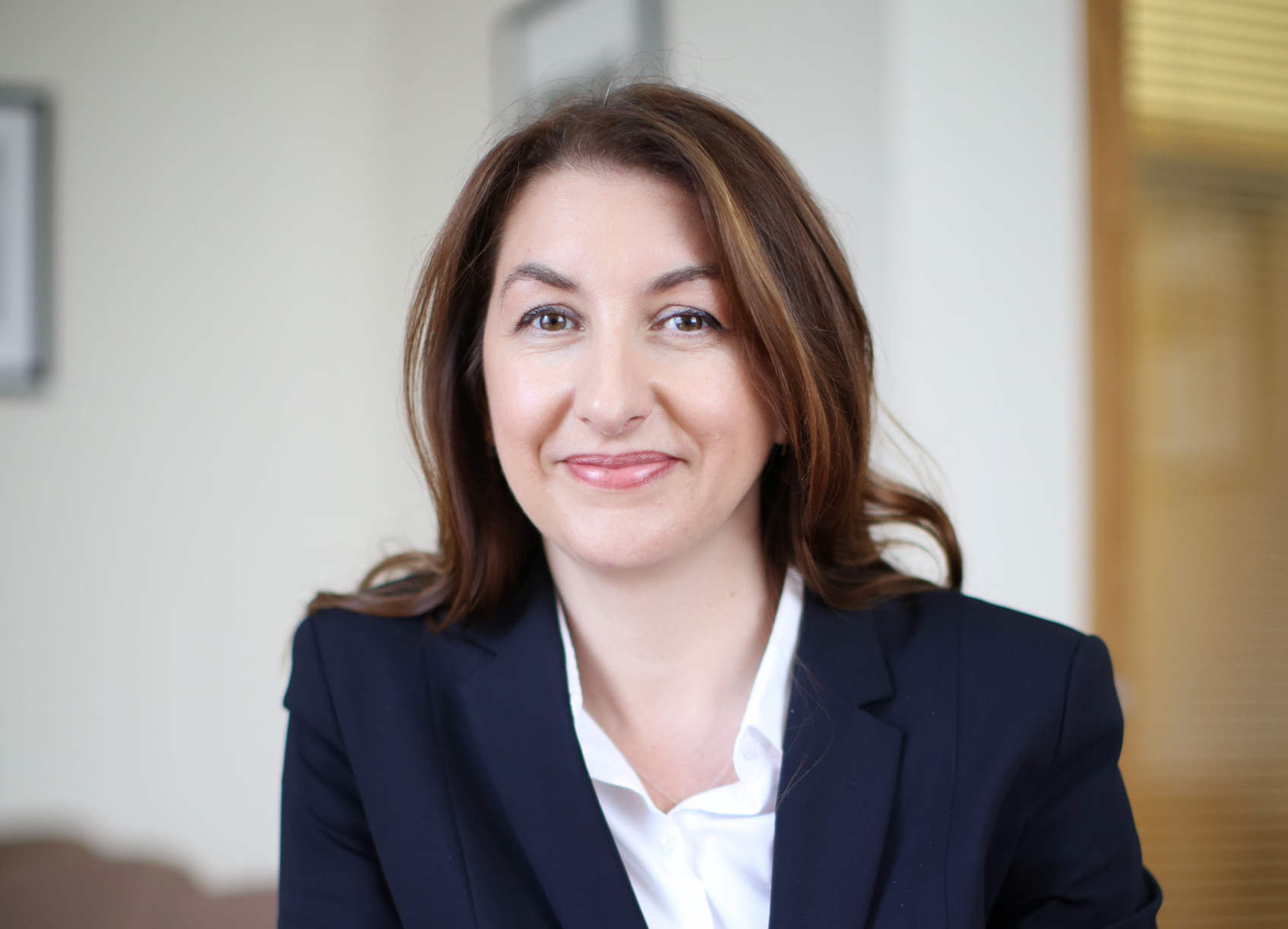 Angela Thomson Grahame QC is an experienced Advocate (Queens Counsel), Tribunal judge (Chair) and arbitrator. As a practitioner of civil litigation for over 25 years, she developed a strong interest in arbitration and mediation due the benefits they bring to parties in dispute.
Angela holds the internationally recognised qualification of Fellow of the Chartered Institute of Arbitrators, is on the panel of the Faculty of Advocates Dispute Resolution Service and is a member of various panels for appointments as an arbitrator. She is also an accredited mediator and on the panel for the Edinburgh Sheriff Court Mediation Service.
Angela is admitted to both the Scottish and English Bars and sits part-time as a Chair and legal member of the Police Appeal Tribunal, a position she has held since 2013. She has also chaired a Disciplinary Appeal Tribunal in the Faculty of Advocates.
Angela has written and lectured extensively on the subject of arbitration. She is an Honorary Lecturer at the University of Aberdeen with a specialism in International Arbitration and teaches annually at the International Summer School on the topics of Challenges to Arbitral Awards and Recognition & Enforcement of Arbitral Awards.  She has just completed an online LLM in Dispute Resolution through Aberdeen University and is keenly awaiting her results.  
Practice areas
Clinical negligence

Commercial

Contract

Personal injury
Professional qualifications and affiliations
Queen's Counsel (Scotland), called to the Scottish Bar 1995, took Silk 2009
Member of Faculty of Advocates
Barrister (England and Wales), called to the English Bar 2019
Member of ?
Fellow of the Chartered Institute of Arbitrators (FCIArb)
Panel arbitrator, Chartered Institute of Arbitrators Dispute Appointment Service
Panel arbitrator, accredited mediator and expert deteminer, Faculty of Advocates Dispute Resolution Scheme
Law Lecturer, University of Aberdeen
Advocate Depute (Crown Counsel), Crown Office and Procurator Fiscal Service
Panel member of the JURIS Roster of International Arbitrators (US)
Panel member of GCC Commercial Arbitration Centre (Bahrain)
Panel member of DIFC-LCIA Arbitration Centre (Dubai) (List)
Representative member on ICDAT Arbitration Tribunal
Member of ArbitralWomen 
Arbitration and mediation style and approach
Angela is always well prepared and quick to identify the issues between the parties. She is flexible and creative when it comes to securing the most efficient and cost-effective way to resolve any dispute. She values her independence and impartiality highly and remains open minded throughout the mediation or arbitration process. 
In her arbitration practice, Angela draws on her experience of 25 years at the Bar, with over a decade as Queen's Council; and over 7 years as a tribunal judge. When mediating, Angela focuses on the future and how things can be improved.  She helps parties to concentrate on their interests and to come up with novel and inventive ways of resolving differences or disputes. 
Angela combines her "fearsome intellect", excellent communication skills and specialist training in all forms of dispute resolution to put the parties at ease and give them confidence in the mediation or arbitration process.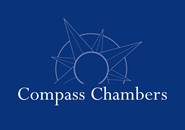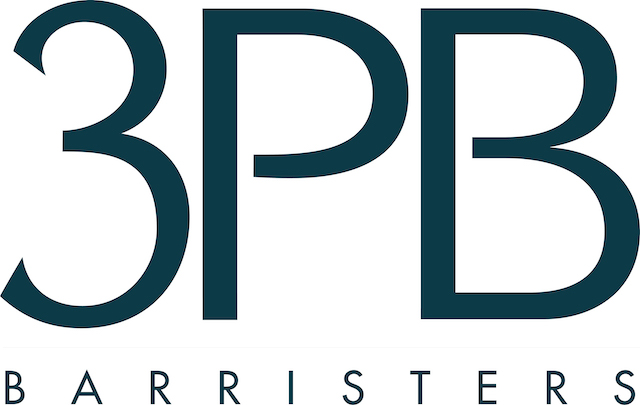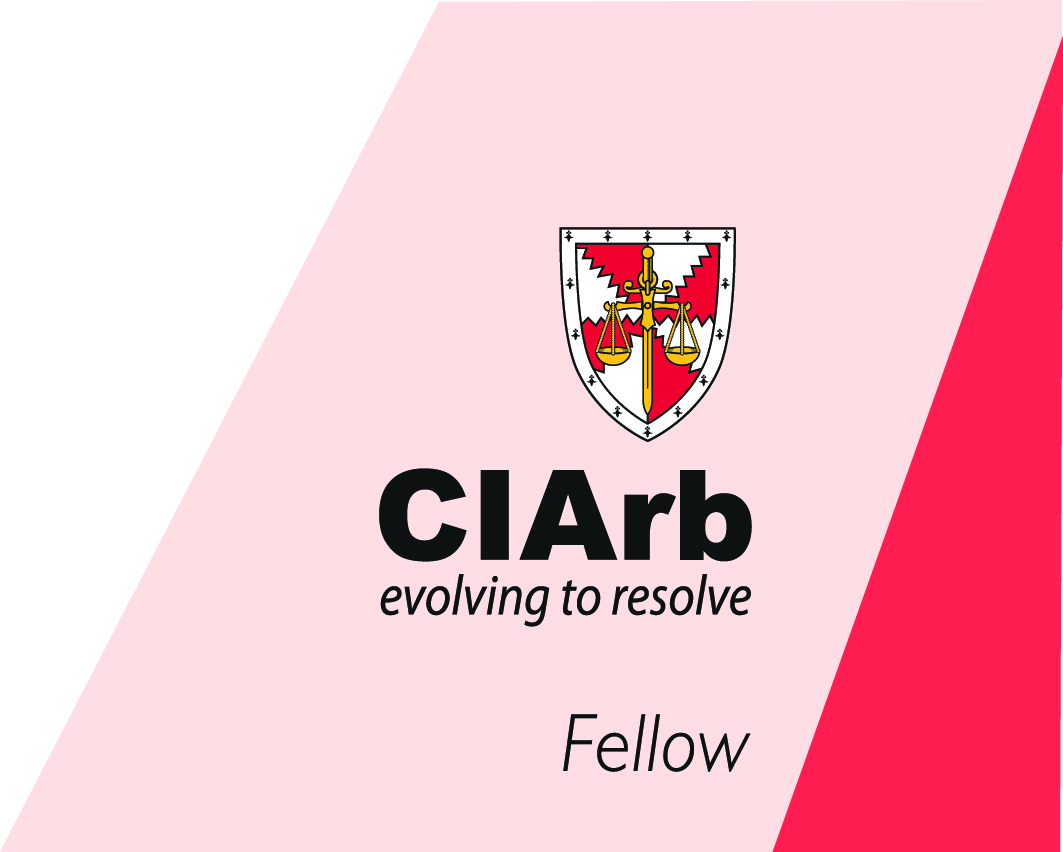 PHILOSOPHICAL MEANING – to see equally in four directions – up, down, in and out
METAPHORICAL MEANING – attempting anything that seems impossible
PHILOSOPHICAL MEANING – to see equally in four directions – up, down, in and out
METAPHORICAL MEANING – attempting anything that seems impossible