Susanne Tanner Q.C
Arbitrator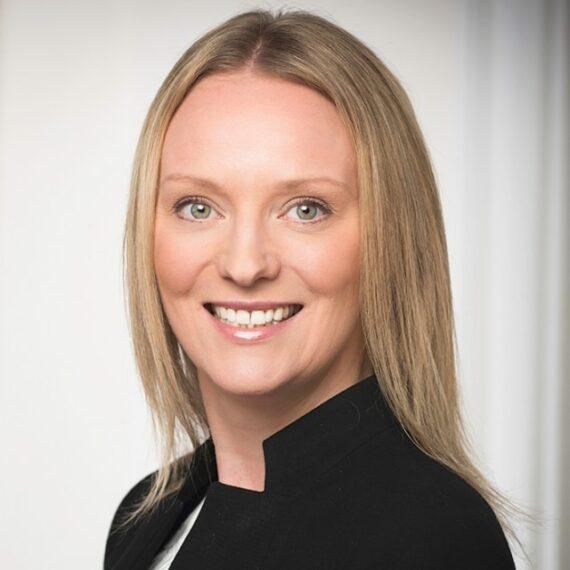 Susanne is an experienced advocate (Queens Counsel), Tribunal judge (Chair) and arbitrator. She gained the internationally recognised qualification of Fellow of the Chartered Institute of Arbitrators in 2019 and holds a panel appointment for their Dispute Appointment Scheme for commercial disputes. She is also on the panel of the Faculty of Advocates Dispute Resolution Service.
Susanne is admitted to both the Scottish and English Bars and sits part-time in the First-tier Tribunal's for Scotland's Housing and Property, and Health and Education, chambers. She has expertise personal injury, clinical negligence, commercial, property and land, landlord and tenant, and health and safety disputes, and regulatory matters. She has dealt with many high value and complex disputes.
Susanne is a global international ambassador for the Scottish Arbitration Centre. She is an active member of the Scottish Institute of Arbitrators Scottish Branch, participates in the Dublin Forum on International Arbitration and regularly presents at conferences and events on legal and arbitral topics. She is also a part-time academic at the University of Edinburgh, in a number of subject areas.
Practice areas
Boundary disputes
Building defects
Clinical negligence claims
Commercial and business disputes
Contractual disputes
Health and safety disputes
Landlord and tenant disputes
Neighbour disputes
Partnership disputes
Performance vehicle disputes
Personal injury claims
Professional negligence claims
Property disputes
Sale of goods and services matters
Regulatory and disciplinary matters
Professional qualifications and affiliations
Queen's Counsel (Scotland), called to the Scottish Bar 2000, took Silk 2016
Director of Ampersand Advocates
Member of Faculty of Advocates
Barrister (England and Wales), called to the English Bar 2019
Door Tenant, Crown Office Chambers, Member of Middle Temple
Fellow of the Chartered Institute of Arbitrators (FCIArb)
Panel arbitrator, Chartered Institute of Arbitrators Dispute Appointment Service (DAS)
Panel arbitrator, Faculty of Advocates Dispute Resolution Scheme
Global Ambassador, Scottish Arbitration Centre
Participant, Dublin Forum on International Arbitration
Law Lecturer, University of Edinburgh Law School
Advocate Depute (Crown Counsel), Crown Office and Procurator Fiscal Service
Member of the Association of Regulatory and Disciplinary lawyers
Member of Women in Law Scotland
Member of Women in the Law UK
Arbitration style and approach
Susanne brings an analytical mind and flexibility to her dispute resolution practice. She draws on extensive experience as a dispute resolver, in the roles of both advocate and tribunal judge, including many complex and high value disputes. Prior to calling to the Scottish and English Bars, she practised as a solicitor with a large commercial firm in Scotland. She has been affiliated with CIArb since 1999 and she qualified as a Fellow in 2019, with a focus on domestic arbitration. She is a global ambassador for the Scottish Arbitration Centre and promotes arbitration in Scotland, using the 2010 Act and the Scottish Arbitration Rules, which include confidentiality in arbitral proceedings. Susanne is dedicated, practical, analytical and approachable. She is always thoroughly prepared and has a keen eye for detail. Susanne can offer parties a streamlined online arbitration process which focusses on the true issues in dispute and leads to a binding enforceable award. Should parties wish to negotiate or mediate during the arbitration, she will explore with them the possibility of doing so to ensure that the dispute resolution process meets their needs.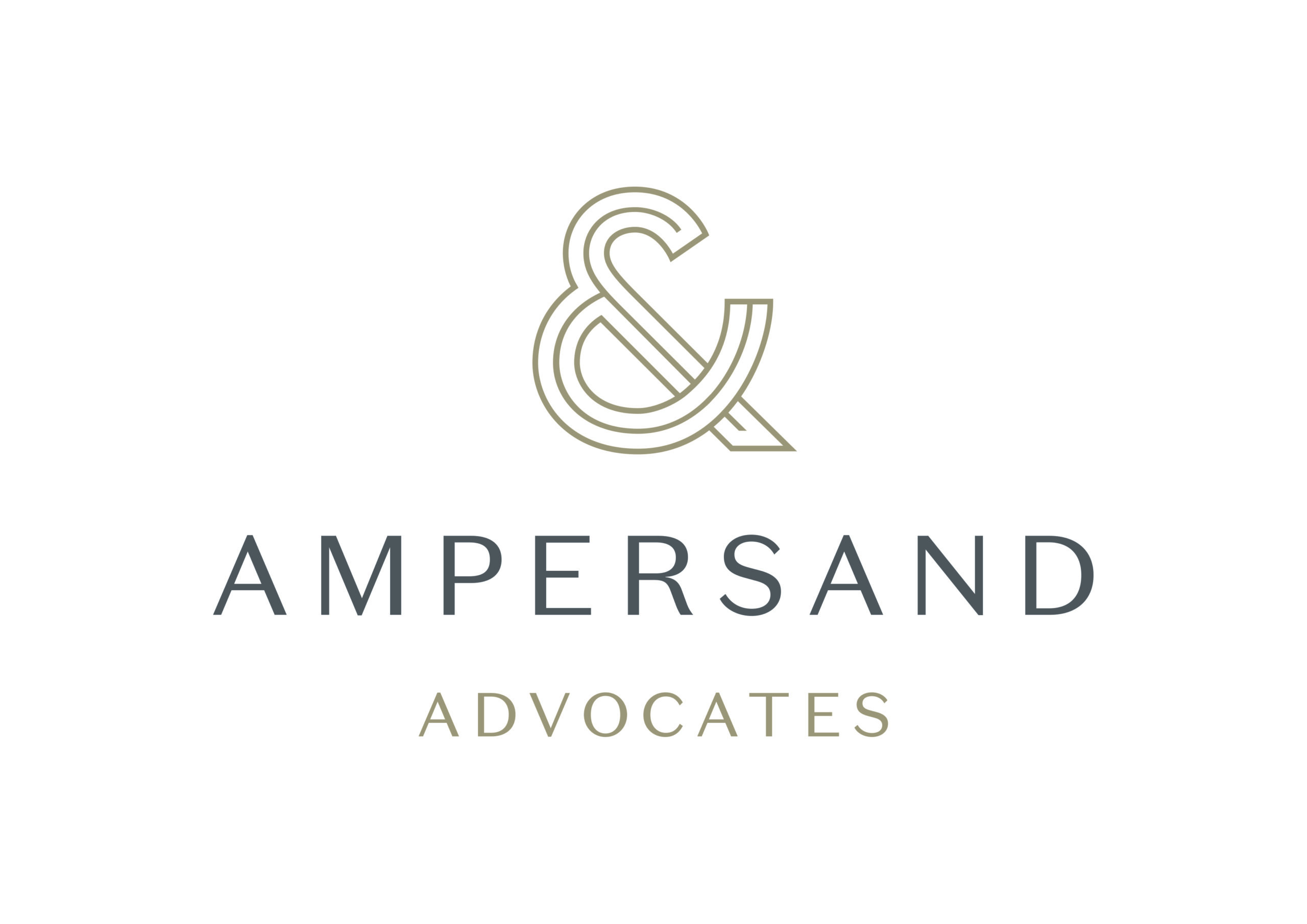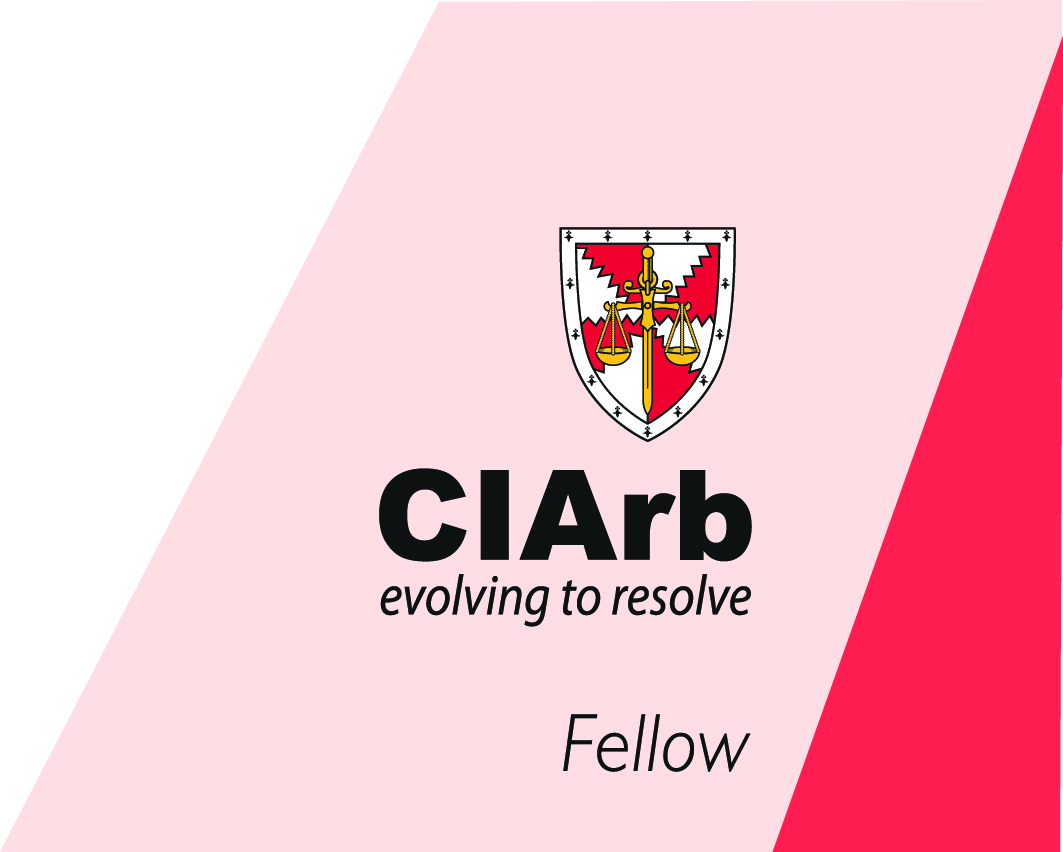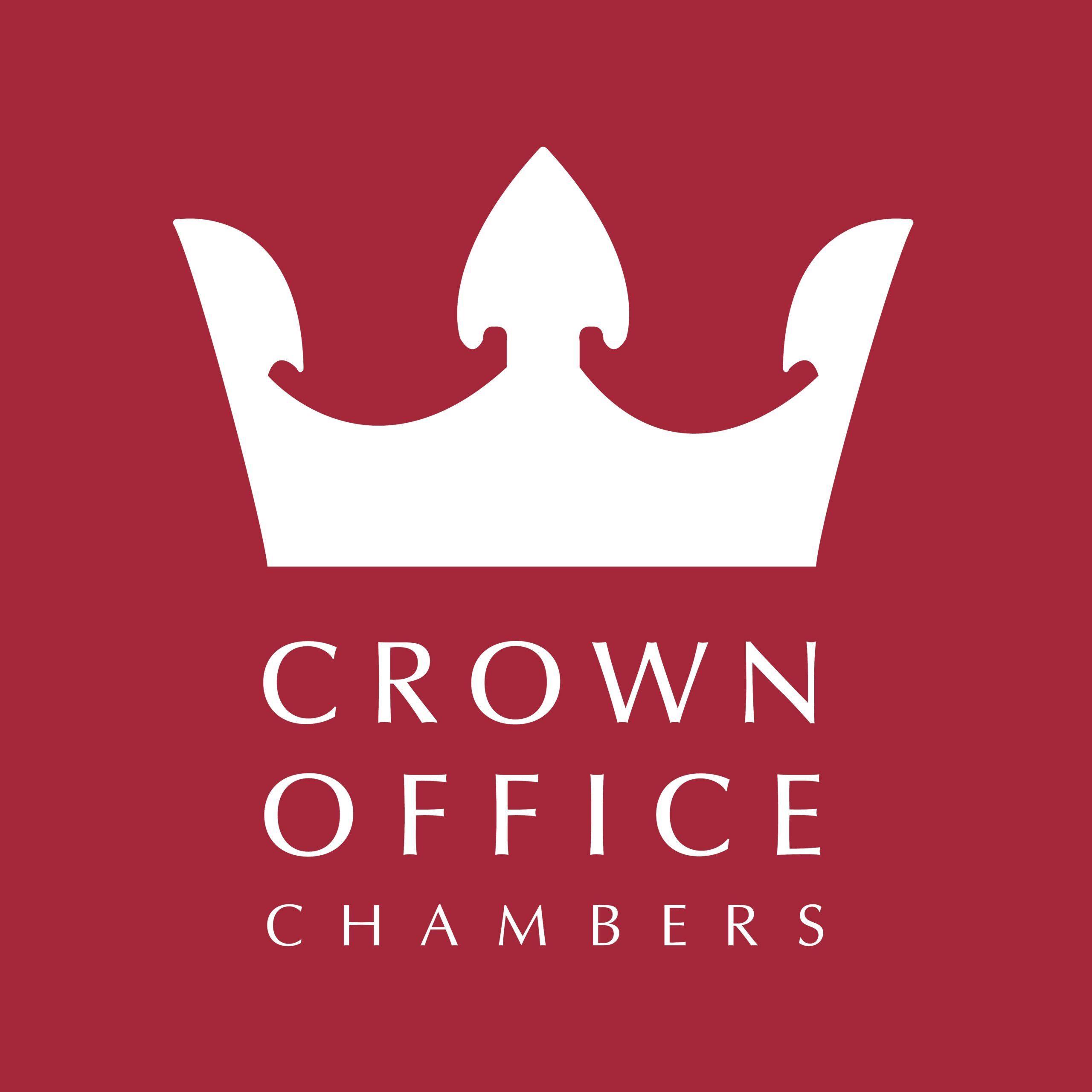 PHILOSOPHICAL MEANING – to see equally in four directions – up, down, in and out
METAPHORICAL MEANING – attempting anything that seems impossible
PHILOSOPHICAL MEANING – to see equally in four directions – up, down, in and out
METAPHORICAL MEANING – attempting anything that seems impossible