We provide a professional and independent mediation service for a broad range of civil, commercial and business disputes.
What is mediation?
Mediation is a voluntary process where an independent third party neutral (the mediator) facilitates discussions between parties with a difference or dispute. It is a confidential process conducted on a "without prejudice" basis. This means that anything discussed in the mediation cannot be disclosed to the outside world or in any subsequent court, tribunal or arbitration proceedings. The mediator is impartial and neutral and uses their expertise to help the parties try to find a resolution or agree a way forward. It is for the parties to decide and agree on the outcome and the terms of any resolution or way forward. The mediator does not make a decision or impose a solution on the parties. 
What are the benefits?
Cost effective and quick alternative to litigation or arbitration
Consensual process where parties agree to work together to try and find a solution
Confidential process affording parties the opportunity to have candid and open discussions
Control from deciding the outcome, unlike in court or arbitration where a decision is imposed
Constructive conversations take place in a safe environment, conducive to enabling parties to better understand each other
Communication improvements often lead to preserving, restoring or enhancing relationships
Creative solutions frequently lead to successful outcomes or an agreed way forward
Certainty, either from an agreed resolution, or from knowing you have a better alternative
Conclusion of the dispute often sees the end of

wasted management time, damaged relationships, lost productivity and legal fees
"Rachael was impressive at mediation and proactive in suggesting routes towards the ultimate goal of settlement".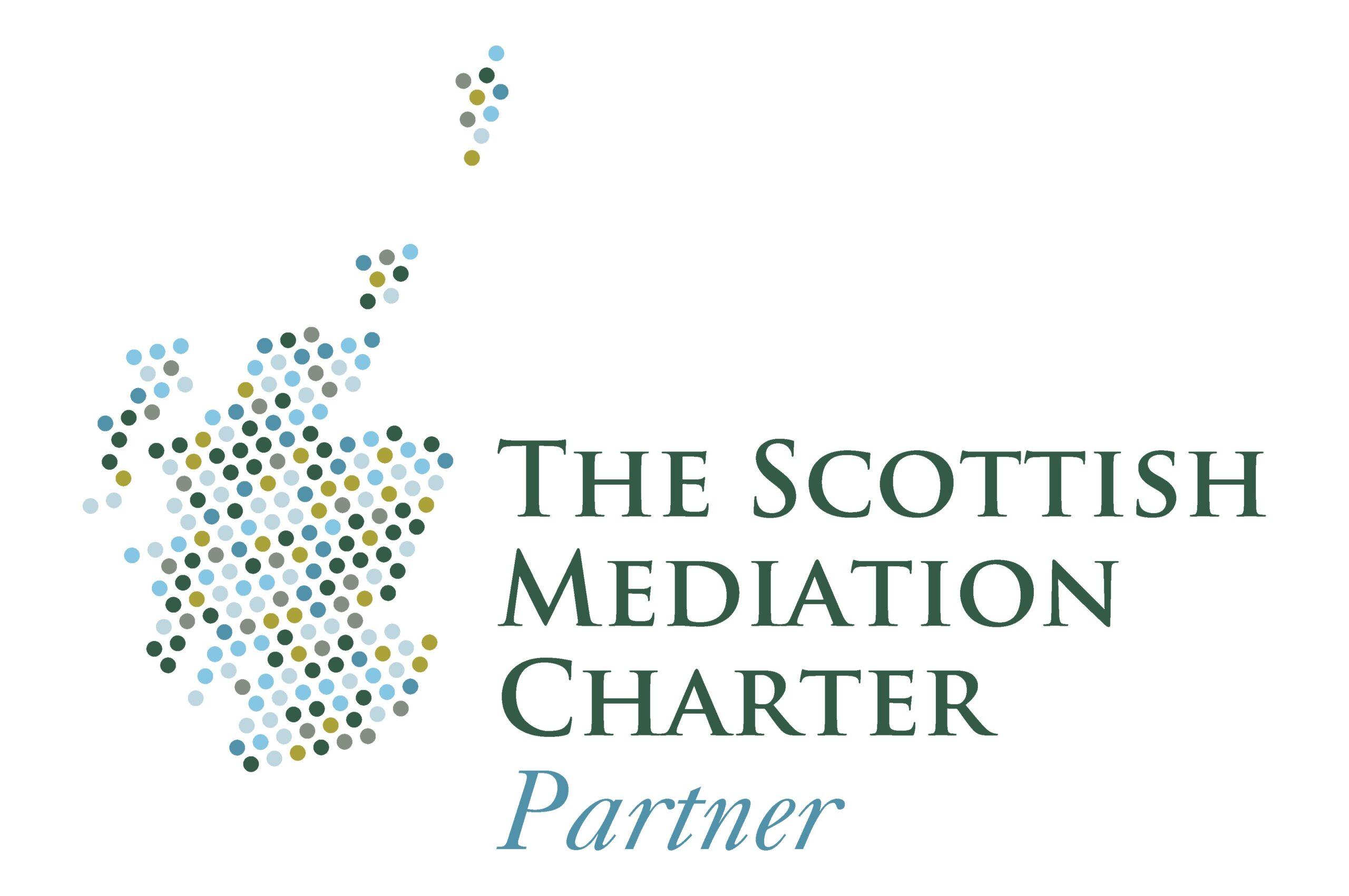 Squaring Circles is a proud Partner of The Scottish Mediation Charter and member of the Scottish Mediation Network.
PHILOSOPHICAL MEANING – to see equally in four directions – up, down, in and out
METAPHORICAL MEANING – attempting anything that seems impossible
PHILOSOPHICAL MEANING – to see equally in four directions – up, down, in and out
METAPHORICAL MEANING – attempting anything that seems impossible