Rachael Bicknell
Mediator | Negotiation Consultant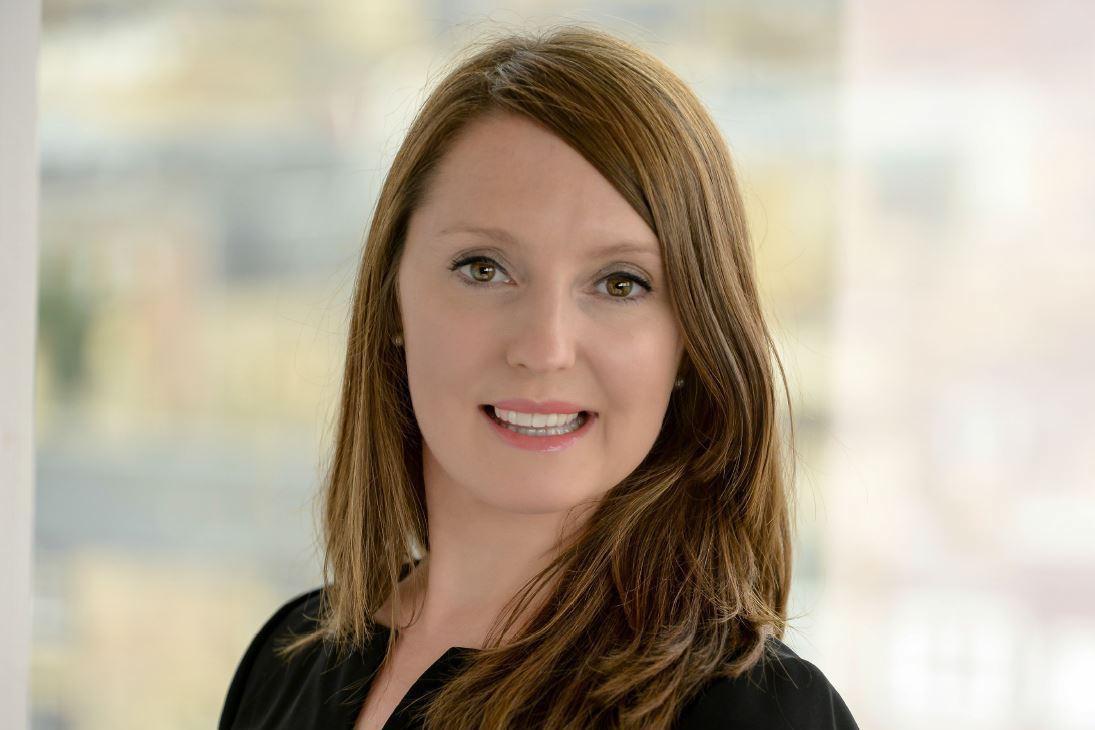 Rachael has quickly established herself as one of Scotland's top commercial mediators. Since becoming a full-time mediator in January 2020, she has mediated almost 50 commercial and civil disputes totalling almost 400 hours of mediation time. She is the founder of Squaring Circles, winner of the National Mediation Awards Newcomer of the Year 2020.
Before becoming a full-time mediator, for 12 years Rachael practised as a dispute resolution solicitor at Burness Paull and Addleshaw Goddard, representing negotiating parties in mediations and solicitor to solicitor negotiations of commercial disputes ranging in value from tens of thousands to multimillion pound claims.
Reflecting her former practice as a solicitor, Rachael is routinely instructed in a broad range of commercial disputes. She has a particularly strong reputation in professional negligence, construction, insolvency, partnership, boardroom, family business, rural, property and employment disputes. She handles disputes across the UK involving corporates, insurers, private, public and third sector clients.
Rachael is a registered civil and commercial mediator with the Civil Mediation Council and Scottish Mediation; a certified Level 3 Mediator with the Singapore International Mediation Institute (SIMI); a panel mediator for the PNLA; a Member of CIArb; an accredited online mediator; and an alumnus of the Program on Negotiation at Harvard Law School and the MLC at the Strauss Institute at the Pepperdine Caruso School of Law. She is also an RICS Accredited Evaluative Mediator.
Rachael was elected to the Scottish Land Commission mediation panel in January 2021 and teaches negotiation skills on the Online LLM at the University of Aberdeen, a UK top-10 law school. She is also an accredited specialist in Professional Negligence Law by the Law Society of Scotland.
Practice areas
Agriculture and rural business
Boardroom disputes
Building defects
Boundary and access disputes
Commercial and business
Compulsory purchase
Construction
Contract
Employment
Family business
Financial services
Insolvency disputes
Landlord and tenant
Partnership disputes
Professional negligence
Property, land and telecoms
Sale of goods and services
Shareholder disputes
Workplace conflicts
Professional qualifications and affiliations
Civil Mediation Council Registered Mediator
Level 3 Certified Mediator Singapore International Mediation Institute (SIMI)
Accredited Mediator Law Society of Scotland
Scottish Mediation Registered Mediator
CEDR Accredited Negotiator
ADR ODR International Accredited Mediator and Accredited Online Mediator
Member of the Chartered Institute of Arbitrators
Certified Online Mediator
Alumnus of Harvard Law School Program on Negotiation
Alumnus of MLC, Straus Institute at Pepperdine Caruso School of Law
Specialist (Mediator) Member of the Professional Negligence Lawyers Association
Accredited Specialist in Professional Negligence Law by The Law Society of Scotland
Practising solicitor since 2007
Mediation style and approach
Rachael's experience of managing and negotiating a broad range of disputes, from those which have a strong emotional impact, to those where the parties are more commercially driven, enables her to appropriately adapt her mediation style to the needs of the parties, and provide legal or commercial challenge when necessary. Rachael is empathetic, engaging, inquisitive and tenacious. She works hard to put the parties at ease, to help them better understand each other, to see things differently, and to become invested in creatively exploring a way forward.
Recent feedback
Partner, commercial law firm
Rachael very quickly grasps complex technical points and shows tenacity in helping the parties to come to a resolution.
Partner, commercial law firm
Rachael grasps issues quickly and is excellent at building rapport. She is just what you want in a serious commercial mediator.
Associate, international law firm
Rachael is very effective in helping the parties tackle tricky legal issues while never losing track of the commercial realities. She quickly hones in on what really matters to each side.
Senior Lawyer, City law firm
Thank you again for yesterday. [The client] is very happy with the result and very glad it is all over. I also very much appreciated your skill and patience. I hope we get the chance to work together in the future. 
Partner, commerical law firm
Rachael, you were fantastic. Your careful preparation was also much appreciated and did not go unnoticed. I will definitely recommend using you in future.
Party to a mediation
Rachael's professionalism, teamed with obvious empathy, patience and great skill was impressive. 
Party to a mediation
Rachael showed amazing patience and resolve.
Party to a mediation
Rachael is a highly skilled and knowledgeable mediator who was quickly able to establish a positive rapport and encourage open dialogue.
Party to a mediation
Rachael ensured that all voices were listened to and heard and the space was non-judgmental. Without her particular skill set this experience would have been much more difficult.
PHILOSOPHICAL MEANING – to see equally in four directions – up, down, in and out
METAPHORICAL MEANING – attempting anything that seems impossible
PHILOSOPHICAL MEANING – to see equally in four directions – up, down, in and out
METAPHORICAL MEANING – attempting anything that seems impossible