Gillian Carmichael Lemaire
Arbitrator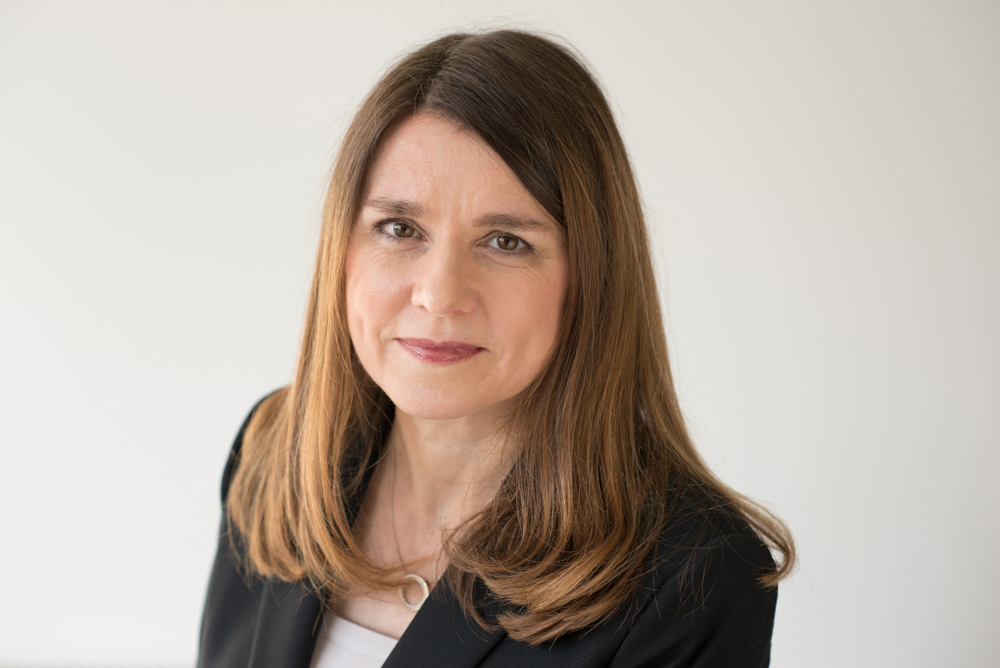 Gillian is an experienced international disputes practitioner, arbitrator and Member of the Paris Bar. She is also qualified as a solicitor in Scotland. She has been appointed as arbitrator in cases administered by the International Chamber of Commerce (ICC) and the Arbitration Institute of the Stockholm Chamber of Commerce (SCC), and is admitted to the Hong Kong International Arbitration Centre List of Arbitrators (HKIAC).
Gillian is a Fellow of the Chartered Institute of Arbitrators and currently serves on the committee of their London Branch. She is also an accredited mediator, holding accreditations from the Institute for Expertise, Arbitration and Mediation (France); the Paris Bar and Core Solutions (Scotland).
Working with a broad spectrum of parties worldwide (States and State entities, multinational corporations, small and medium-sized businesses and individuals), Gillian has developed experience of a wide range of arbitral seats, institutions and rules. She is frequently involved in complex cases involving multiple parties, parallel proceedings and hybrid procedures.
Gillian teaches international arbitration as a guest lecturer at the University of Aberdeen and speaks at international conferences on arbitration and mediation issues including paperless and virtual processes. She is also a global ambassador for the Scottish Arbitration Centre and a member of the Advisory Council of ArbitralWomen. She enjoys opportunities to resolve disputes through walking. 
Practice areas
Commercial

Construction

Corporate

Energy

Environment

Infrastructure

Manufacturing

Utilities
Professional qualifications and affiliations
Member of the Paris Bar
Fellow of the Chartered Institute of Arbitrators
Global Ambassador of the Scottish Arbitration Centre
Member of the Advisry Council of ArbitralWomen
List Arbitrator for the Hong Kong Internationsl Arbitration Centre
Accredited mediator
Arbitration style and approach
Gillian provides dynamic and creative case management to achieve an efficient, cost-effective and timely process. She is able to bring to bear her vast practical experience of different dispute resolution processes, as well as deep knowledge of both common and civil law systems and cultures.
PHILOSOPHICAL MEANING – to see equally in four directions – up, down, in and out
METAPHORICAL MEANING – attempting anything that seems impossible
PHILOSOPHICAL MEANING – to see equally in four directions – up, down, in and out
METAPHORICAL MEANING – attempting anything that seems impossible