Sheila Webster
Arbitrator | Expert Determiner
Sheila is an experienced solicitor, arbitrator and expert determiner. She is a Partner and Head of Dispute Resolution at Davidson Chalmers Stewart LLP, a Member of the Chartered Institute of Arbitrators and a trained mediator. She is recognised as a leading individual in all types of commercial litigation, particularly in disputes arising out of ownership, operation and occupation of property. As a result, she is regularly appointed by the Law Society of Scotland, RICS and by parties directly as an arbitrator and expert determiner; and as a legal clerk in arbitrations being conducted by other professionals.
Sheila has a wealth of experience, spanning three decades, advising commercial clients on contentious matters across a wide variety of sectors. Having been a proponent of alternative dispute resolution for many years, she has acted for clients in countless arbitrations, expert determinations and mediations.
Sheila has practised in the field of domestic arbitration for many years, both advising parties and as an arbitrator. She has been actively involved with the Scottish Arbitration Centre since its inception. She is a Global Ambassador for the Centre and has spoken at training events for the Centre and for other bodies. She has been a Member of the Chartered Institute of Arbitrators for several years and is actively involved in Scottish Branch events.  She successfully completed the final Fellowship exams in early 2020 and her application for Fellowship is pending.
Practice areas
Partnership disputes, including financial settlements
Commercial and business disputes
Interpretation of contracts
Breach of contract claims
Professional negligence claims
Disputes relating to building repairs
Landlord and tenant claims
Lease interpretation
Disputes regarding land ownership and occupation
Professional qualifications and affiliations
Solicitor, Scotland (qualified 1991)
Member of the Chartered Institute of Arbitrators (Fellowship application pending)
Global Ambassador, Scottish Arbitration Centre
Trained as a mediator with CORE Solutions, 2004
Writer to Her Majesty's Signet
Committee Member (and Inaugural Chair), Scottish Group, Property Litigation Association
Member, Council of the Law Society of Scotland since 2017
Member, Professional Practice Committee, Law Society of Scotland
Arbitration style and approach
Sheila is regularly complimented on her ability to analyse complex problems in a practical, straightforward way. Her focus has always been as a dispute resolver, and she brings a flexible, commercial approach to her practice. She draws on her extensive experience as a solicitor, where she has obtained judgments in a range of courts and tribunals, including the House of Lords and the Supreme Court. She recognises the need for any dispute process to be practical for the parties and will work with parties to manage the process to achieve an efficient resolution of their dispute.
Sheila is approachable and has a keen eye for the detail of any matter before her. Her experience as a solicitor in judicial review matters means she has an excellent understanding of the need for clarity and precision in written decisions, and she works hard to make her awards clear and understandable for all those involved in the process.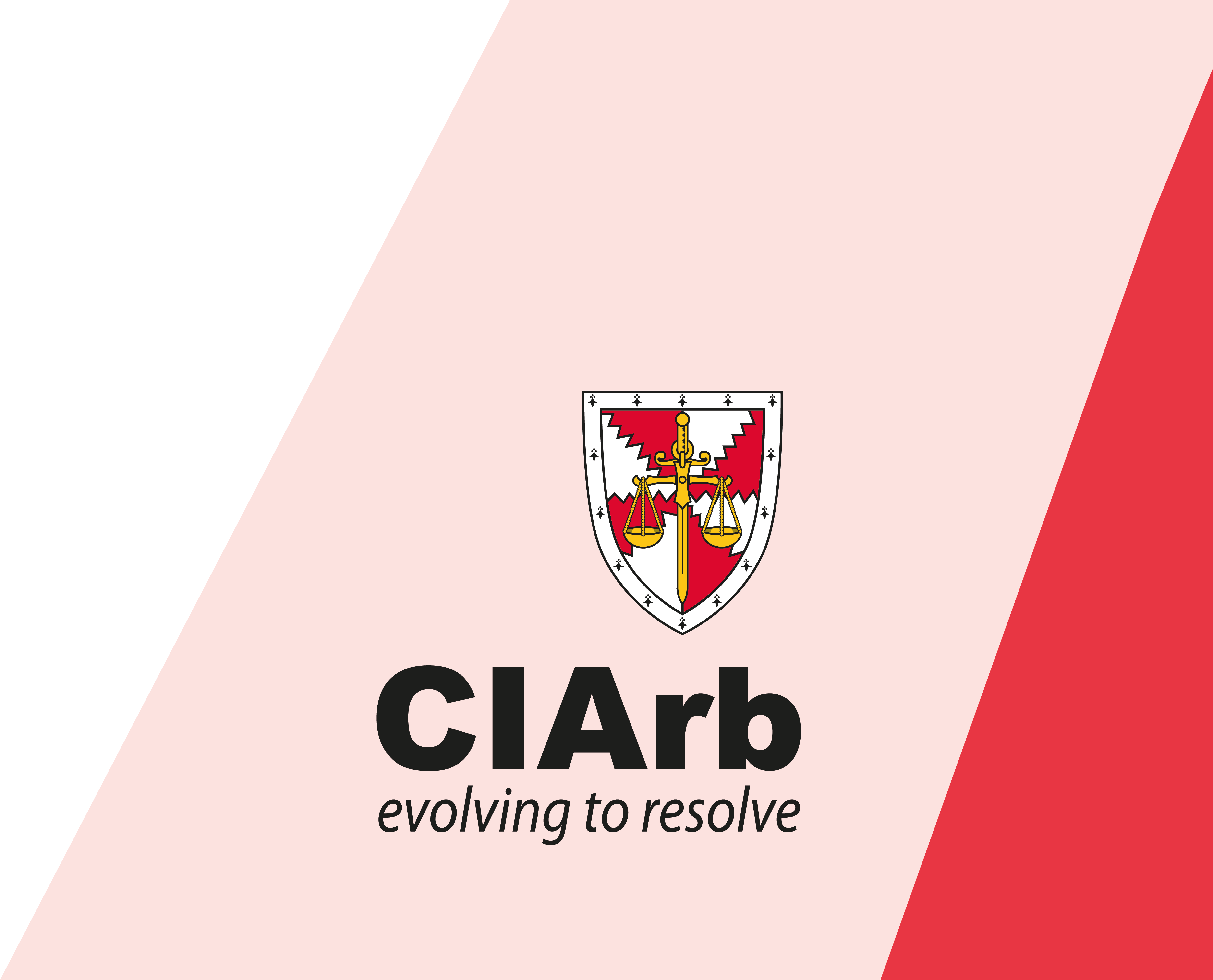 PHILOSOPHICAL MEANING – to see equally in four directions – up, down, in and out
METAPHORICAL MEANING – attempting anything that seems impossible
PHILOSOPHICAL MEANING – to see equally in four directions – up, down, in and out
METAPHORICAL MEANING – attempting anything that seems impossible