Dr Tom Hutcheson
Mediator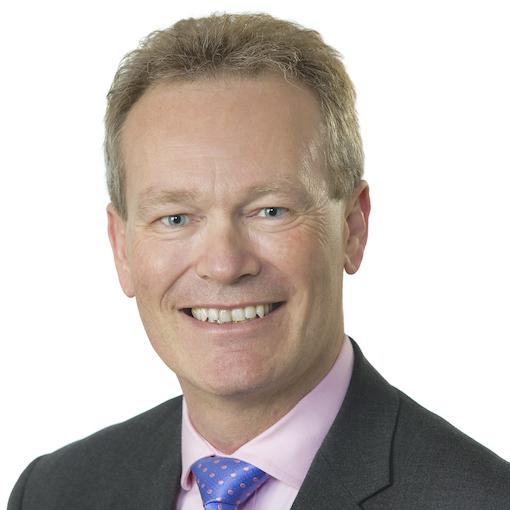 Tom is a highly experienced negotiation consultant and dispute resolution specialist. Over the last 15 years he has developed an international consultancy practice, primarily working for major commercial and governmental clients in Europe, North America, West Africa, GCC Arab States and South East Asia.
After qualifying as a solicitor in 1994, Tom handled a busy Court of Session case load and appeared in a number of high profile fatal accident inquiries before leaving legal practice to set up his negotiation consultancy business in 2003. Since then, Tom has worked to combine his practical negotiation and dispute resolution experience with his in-depth specialist academic knowledge of negotiation behaviour to become a recognised expert in the field of negotiation.
In addition to his commercial consultancy and mediation work, Tom is an Associate of the University of Edinburgh Business School where he has lectured in Negotiation on their MBA programme since 2007, as well as on other MSc programmes and the Enterprise and Business Skills course for PhD students. Tom was additionally an Honorary Lecturer at the University of Dundee School of Law between 2009 and 2017 where he taught on their LLM in International Dispute Resolution.
Tom was awarded his PhD from the University of Strathclyde School of Law for his research into negotiation behaviour within the legal profession.
Practice areas
Agricultural and Family Business
Clinical Negligence
General Commercial/Business
Oil & Gas
Personal Injury
Property and land development
Shipping
Professional qualifications and affiliations
Member of the Law Society of Scotland (Admitted 1994)
Certified Mediator – course prescribed by the Presiding Judge of the Law Division of Cook County in satisfaction of the requirements to become a Certified Mediator in Cook County, Chicago, USA (2005)
University of Edinburgh Business School – Associate (2007 to date)
Research – PhD Thesis: 'How lawyers negotiate: perceptions of effectiveness in legal negotiations'. Awarded by the University of Strathclyde and supervised by Professor Bryan Clark (2015).
Mediation style and approach
Tom engages a highly pragmatic facilitated negotiation approach to mediation, influenced by his training in Chicago and early experience shadowing and participating in a wide variety of mediations in Indianapolis and at 'JAMS' in San Francisco in 2005. He is highly experienced in engaging with commercial decision makers who seek to achieve pragmatic solutions, whilst also understanding the role that emotions play in difficult and sometimes acrimonious disputes. His MBA has helped him develop a sound understanding of commercial interests and drivers of behaviour, and his undergraduate background in science assists him to assimilate technical information and help shape complex solutions. In addition, his international consultancy practice has helped him understand and deal with added complexities brought to disputes that have involved significant cross-cultural dynamics.
PHILOSOPHICAL MEANING – to see equally in four directions – up, down, in and out
METAPHORICAL MEANING – attempting anything that seems impossible
PHILOSOPHICAL MEANING – to see equally in four directions – up, down, in and out
METAPHORICAL MEANING – attempting anything that seems impossible