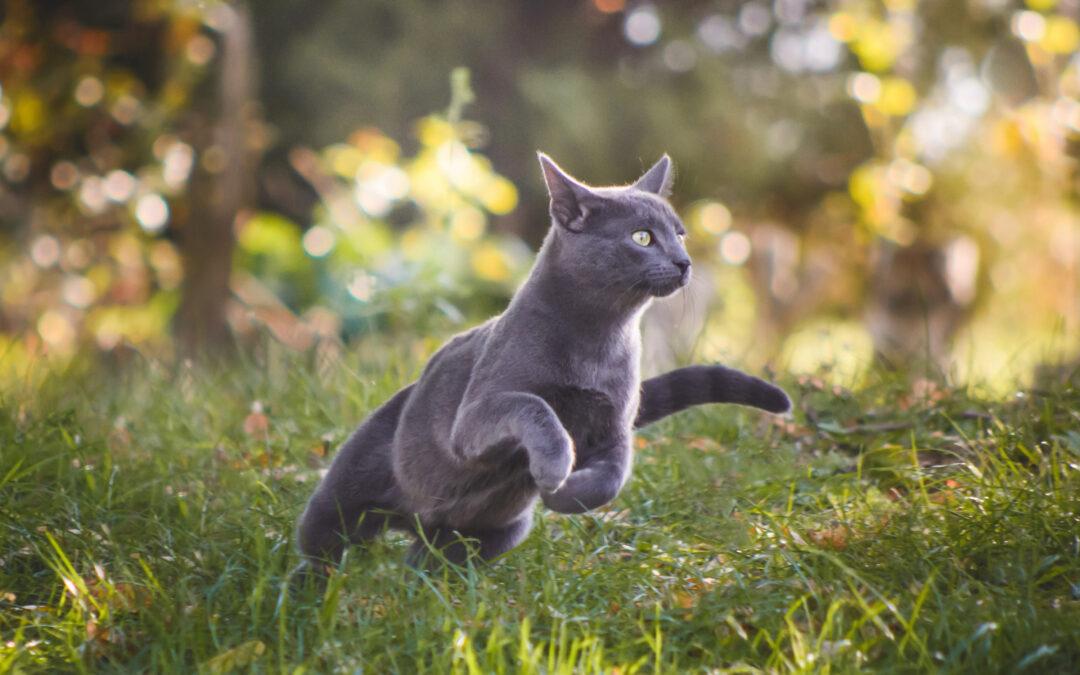 One of my favourite television adverts was the genius O2 campaign "Be More Dog". You might remember it follows a day in the life of a cat – "I used to be a cat, aloof till lunch then coldly indifferent after". Suddenly the cat realises its tedious existence could be exciting and fun if only it could "be more dog". Cue the cat, now a cat's head on a dog's body, launching out the cat flap to Queen's Flash, chasing a ball, catching a frisbee and digging holes ("running…amazing, chasing cars…amazing, sticks…amazing!"). In a comical way, the cat epitomised what can be achieved by total commitment to a change of mindset. Never more pertinent in these unprecedented times of social distancing and economic freefall. So how should businesses be dealing with differences and disputes?
Be more cat. Commit to a change of mindset and embrace new ways of working and doing business. Get into a routine for working from home. Social distancing does not mean that business must grind to a halt. Video conferencing and phone are effective ways of keeping in touch, conducting business, negotiating deals or mediating disputes.   
Be proactive. Plan ahead by assessing where you might be at risk of disputes. Proactively contact the parties you do business with, such as your clients or landlord to keep the relationship strong. Where you anticipate a problem (such as "keep open" clauses in a lease or the need for extensions to credit), address it as soon as possible. Being proactive means that issues have the potential to be dealt with before matters escalate into a dispute.
Negotiate, negotiate, negotiate. Suppliers, contractors, lenders, debtors, creditors, landlords and tenants can all be approached to explore ways of finding solutions that are mutually beneficial to all parties. Accept that difficult conversations will need to be had. Plan how you are going to conduct those conversations and negotiations to maximise the opportunity of better outcomes for your business (and theirs).
Put empathy at the heart of your business. Research shows that businesses which understand their emotional impact on others and make changes as a result retain the best people, create environments where diverse teams collaborate and thrive, improve growth and reap the greatest financial rewards. Empathy (to be contrasted with sympathy) is the ability to truly understand a situation from another's perspective. It is achieved by actively listening and asking questions to understand that person's interests, concerns and fears. By being empathetic you increase your ability to influence. By properly labelling those interests, concerns and fears ("it seems like…it sounds like…it looks like…") to validate the emotions of the other person, you are one step closer to getting the outcome you need.
Be honest and fair. The notion of fairness in negotiation is interesting. Accusations of unfairness can be a tactic to manipulate and trigger irrational concessions. Be aware of those and plan how you are going to deal with them. More positively, set the tone for honest and empathetic conversations and negotiations by addressing fairness at the beginning of discussions. By making it known to the other person that you sincerely want them to feel like they are being treated fairly at all times, and giving them the opportunity to stop the discussions at any time to address any perceived unfairness, you are setting yourself up as a fair and honest broker, which will also bolster your reputation for future business dealings and negotiations.  
Don't compromise. There is a big difference between collaboration and compromise. If you have completed a piece of work and you are due to be paid, compromising and splitting the difference is not an option. Why should you accept £10,000 if it was agreed you would be paid £20,000. Be prepared to deal with hard bargaining tactics aimed at getting half the pie. Don't compromise on your goals and your business, particularly in times of economic uncertainty.
Squaring Circles advises clients on devising and implementing negotiation strategies. Please email [email protected] if your business needs advice to negotiate or resolve a difference or dispute. 
Squaring Circles is the trading name of Squaring Circles Dispute Management Limited, registered in Scotland. Registration number SC641319. Registered office at Caledonian Exchange, 19A Canning Street, Edinburgh EH3 8HE.