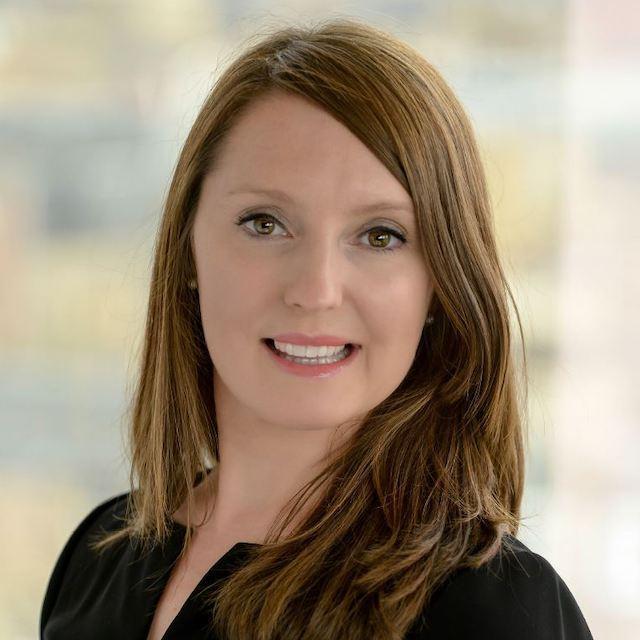 Rachael Bicknell | Founder & Director
Squaring Circles evolved from my passion for negotiation, mediation and resolving disputes out of court. I previously spent 12 years practising as a dispute resolution solicitor in two of the UK's most successful law firms dealing with a broad range of civil and commercial disputes. During that time, I represented negotiating parties in numerous mediations and solicitor to solicitor negotiations of disputes ranging in value from tens of thousands to multimillion pound claims.
I combine my legal expertise with specialist knowledge of advanced negotiation and mediation to provide face to face and online mediation, negotiation and legal consultancy services across a broad range of practice areas including business and commercial, professional negligence, property and land, construction, financial services, insolvency and shareholder, director and partnership disputes.
I am on the mediation panels for the Scottish Land Commission for the tenant farming sector, and the Professional Negligence Lawyers Association and I am a level 3 mediator with the Singapore International Mediation Insitute (SIMI). I also teach negotiation skills on the online LLM at the University of Aberdeen.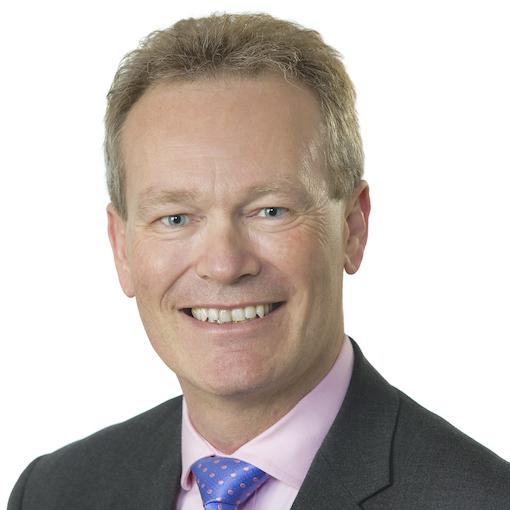 Dr Tom Hutcheson | Consultant
Over the last 15 years I have built an international negotiation and dispute resolution consultancy practice, primarily working for major commercial and governmental clients based in Europe, North America, West Africa, GCC Arab States and South East Asia. I am now also available through Squaring Circles to deliver these services within Scotland.
My constancy work combines my practical experience gained working with a wide variety of clients in a wide range of contexts with in-depth specialist academic knowledge of the negotiation and dispute resolution processes.
As well as preparing and assisting clients with negotiations and disputes set in a range of commercial contexts, I have also developed extensive experience designing and delivering specialist negotiation and dispute resolution training and mentoring programmes.
I have experience working with clients across a wide range of industry sectors, including the oil & gas, shipping, utilities, engineering, construction, banking, sovereign wealth funds, law and healthcare sectors.
PHILOSOPHICAL MEANING – to see equally in four directions – up, down, in and out
METAPHORICAL MEANING – attempting anything that seems impossible
PHILOSOPHICAL MEANING – to see equally in four directions – up, down, in and out
METAPHORICAL MEANING – attempting anything that seems impossible